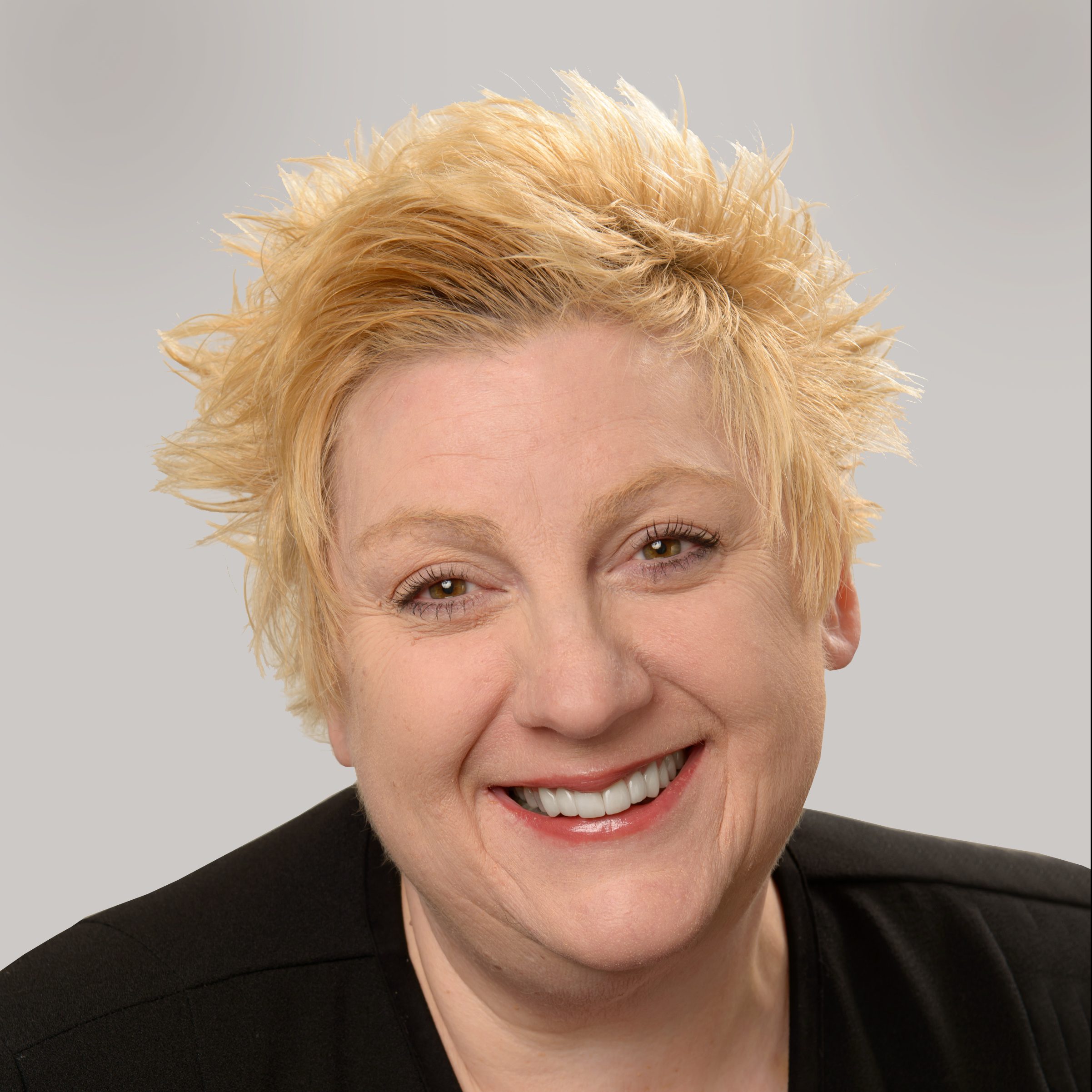 Barbara A. Erickson
Partner
 |  View Latest Posts

Contact/Location
Office:
Itasca
[email protected]
847-670-9000
(office)
847-670-7334
(fax)
Download vCard
EDUCATION
St. Cloud State University, B.S., Biomedical Science, 1991
University of Minnesota, M.S., Industrial Safety and Industrial Hygiene, 1993
Chicago-Kent College of Law, J.D., 2004


Certificate in Labor and Employment Law


Illinois Public Employee Relations Report, Student Editor


Partner Barbara Erickson represents and counsels clients in all aspects of state and federal law relating to pension laws, health insurance, minimum wage, overtime, exemptions, and wage payment issues. In addition, she regularly advises employers on issues relating to the
Family and Medical Leave Act
, disability, and accommodations. Barbara possesses the technical knowledge to guide clients through intricate leave of absence issues involving workers' compensation and the
Americans with Disabilities Act
. Barbara also has extensive experience working with school boards on correcting operational failures of qualified benefit plans and routinely represents clients in front of the Internal Revenue Service on a variety of issues.
Barbara possesses a unique perspective on environmental and safety matters affecting clients due to her educational background and ten years of experience managing environmental and occupational safety in the private sector. Clients turn to Barbara for her methodical reasoning and her ability to analyze complex, technical laws and regulations and distill them into manageable solutions for clients. Barbara understands that the rules and regulations structuring the world of employee benefits are growing increasingly complex, and the penalties for missteps are forever on the rise. Barbara's extraordinary aptitude for understanding tax and pension law coupled with her remarkable communication style, furnishes clients with the ability to untangle intricate employee compensation, retention, and retirement knots and formulate real solutions.
In her spare time, Barbara enjoys playing with her dogs, reading the Internal Revenue Code, and working with local animal rescues.


National Council of School Attorneys, Member, 2004 – Present


Illinois Council of School Attorneys, Member, 2004 – Present




Leaves of Absence With or Without COVID-19 Accommodation, Co-Presenter, Illinois Association of School Personnel Administrators, 2021


COVID -19 Contact Tracing, Notifications, and Employee Confidentiality, Illinois Association of School Personnel Administrators, 2020


Cannabis in the Workplace, client-specific presentations, 2020


Impact of TRS 3% Salary Cap on Salary Schedules, Contracts, and Retirement Benefits, Co-Presenter, Illinois Association of School Personnel Administrators, 2019


Leaves of Absence and Coordination of Benefits, NEIASBO, 2017


403(b) and Other Benefits, Illinois Association of School Business Officials, 2017


Numerous in-services on workers' compensation, Affordable Care Act, Family and Medical Leave Act, and taxable fringe benefits